Court Hire & Licenced Clubhouse
Lindfield Sports Centre
Lindfield Sports Centre consists of 4 state-of-the-art synthetic courts that can be reconfigured to suit its use. Maximum playing area is 39meters x 79meters. You can hire one, two or all courts under flood lighting (if needed) for sports and recreational activities.
The adjacent fully licenced clubhouse and one bowling green can be hired and used while you are waiting for your kids, friends and family.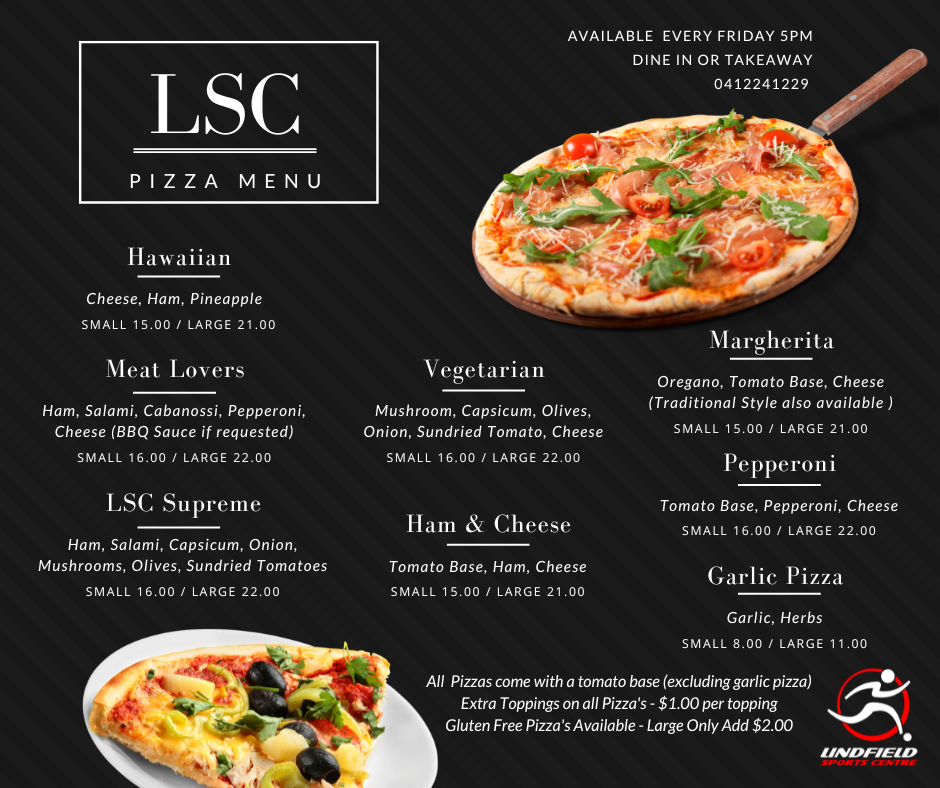 Whether you're serious or social, everyone is catered for at our new Lindfield Sports Centre, 76A Highfield Road.
If you have any questions or feedback, we would love to hear from you via our Contact page.